Z'Toaster's Toastmasters Club is now up and running in downtown Las Vegas!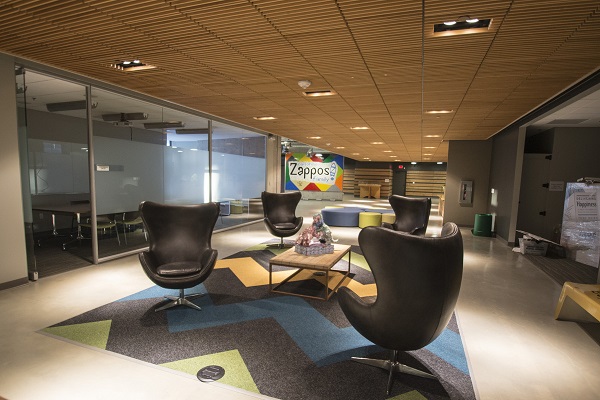 Zappos.com has a new Toastmasters Club that is located in the Downtown Las Vegas office. Our new club is open to the public. We currently have good mix of members who are Zappos employees, members from the community as well as members who belong to other Toastmaster clubs in Las Vegas.
Z'Toasters – Toastmasters
If you are looking for a Downtown Vegas Toastmasters Club, the club meets every 1st and 3rd Thursday of each month in the lobby of the Zappos Office at 5pm-6pm. You'll have a fun time and can visit as often as you'd like as a guest. Guests are welcome to participate or sit back and observe, whatever your comfortable with.
Meeting Information
Z'Toasters is also a great club to visit if you have time to stop in while visiting Las Vegas.
For more information click the link below. You'll find additional information which includes directions to the parking garage.
Click Here: Z'Toasters Club
Twitter: ZToasters