SNOOZ is your solution to a better nights sleep. Scientifically designed to allow you to drift off into a deep restful night's sleep.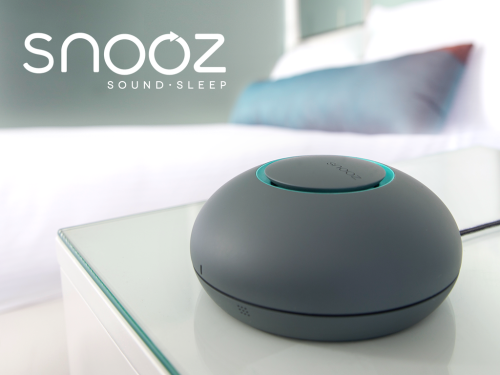 The soothing sounds of white noise from this ultra portable sound conditioner will allow you easily allow background noise to now disappear as you drift away to your best night's sleep.
The Ultra-Portable Sound Conditioner that you can control from your Phone.
Learn more about beautifully designed SNOOZÂ  ….
Click Here to Visit SNOOZ on Kickstarter: GetSNOOZ!
Check out the SNOOZ Website: GetSNOOZ.com